Team
Omindra evolved in 2007 and ever since has invested hugely in training its team with global trends and laws related to global education & migration. Team Omindra has extensive knowledge of Australian and New Zealand Migration Laws. Each consultant is no less than a guide who is truly and deeply concerned about delivering the final results - the selection and settlement of student in the University of his or her choice.
Once you converse with Immigration & Education Advisors at Omindra, you will yourself realize how different and dedicated they are!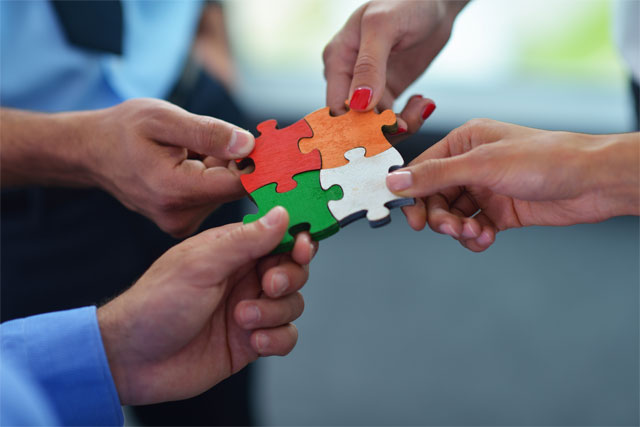 What makes Team Omindra the most reliable name in Australia Education or New Zealand Education is the fact that every consultants is there to help you with any challenges arising while you are abroad and also offer big support toconcerned parents.