Education
Global Education is no more a luxury; the times we live in, it is a necessity to empower your CV with abroad education degrees to build a lucrative career.
Omindra Education Services include
Helping students choose the most relevant education program
A lot of your success depends upon choosing the most suitable overseas education program that matches your interest and is in sync with global industry requirements. For example - the Engineering and Technology courses, vocational courses like Cooking, Baking and Patisserie offered by Australian universities are not only advanced but also lend substantive branding to the student helping him/her build a rewarding career later. Team Omindra guides all students on the basis of their interest and potential.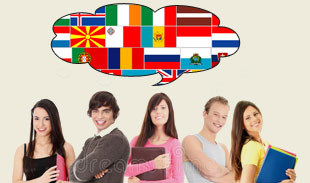 Helping students choose the right country as per their interest & resources
Choosing the right study destination is a difficult task especially when the students make choices according to their whims and fancies. Most of the students aspiring for Global Education have developed a few pre-conceived notions and assumptions about each country. Team Omindra keeps an objective view and guides each and every student keeping their goal, resources and potential in mind.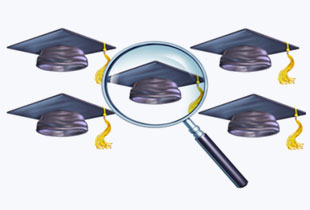 Helping students choose the best University
A wrong choice of University means the student ends up spending thousands of dollars for nothing. Team Omindra is very careful while advising the students about the universities or colleges because it is important to choose only those educational institutions abroad which offer recognized courses and enjoy a goodwill in terms of their degree. Students are also guided properly by our advisors about those universities which offer scholarships and financial aids to bright students.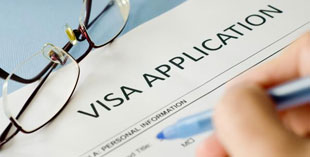 Student Visa Application filing
Students can leave all legal formalities on team Omindra. The team of advisors working on education cases of students is well-versed with the laws and legal formalities required for studying in New Zealand, Australia, Canada or elsewhere in the world. Omindra maintains higher success rate for Australia Student Visa; which gets done in shortest possible time from the company side.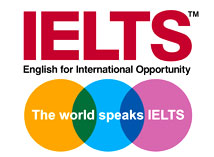 Guidance for English proficiency tests
IELTS, TOEFL and PTE Academic scores matter when students wish to go abroad for education. Team Omindra offers guidance to students on how to prepare best for English proficiency tests and how to score a higher band that helps them a lot in making their study abroad dreams come true.